Dear Customers,
We have great pleasure to introduce ourselves as one of the leading manufacturers of Corrugated Boxes, Duplex Board Boxes, Multi Colour Cartons and Heavy duty corrugated Boxes, From 3-5 Ply Fully Automatic Plant.

---



Promoters :
Promoter of our organization are Shri S.N. Pandey and Shri O.S. Pandey, who have spend more than 25 Years in Packaging industry. They are technically Qualified from Indian Institute of Packaging.

---



Infrastructure :
To maintain high service standard for total customer satisfaction, We are well equipped with 72 inch 3-5 Ply Corrugated Box Plant, Total plot Area of 7 Acres, which is spare for future expansion. Factory built are of 40,000 sq.ft , Electrical power load connection of 200 H.P. and DG - Set of 125 KVA, to tackle any power failure.

---



Plant Capacity :
Looking to the present and future demand of Corrugated boxes manufactured from Automatic Machine, we have installed 72 inch 3/5 ply Fully Automatic Corrugated Board and Box Plant capacity of 1000 tons/month, with Dual profile high Speed corrugation machine combination of A-B-C-E -flute facility, easy to change the roll n a few minutes, also manufacture boxes to international standard.

---



1so 9001:2008 Registered Unit:-
Continues efforts to improve the standard of the product and service we have been Trusted by customers in many industries. We have obtained , implemented and maintain Quality Management System as per ISO 9001 : 2008, our firm has already taken another necessary approval of SSI, NSCI, &Pollution Control Board Authority .

---



Objective of Fully Automatic Plant :
Our main objective to installed fully automatic corrugated plant are, Total Customer Satisfaction through continues improvement, to manufacture High volume of properly dried boxes, in very short period, Excellent Quality and Timely delivery at very short notice.

---



Main Strength:-

Our main strength for manufacturing corrugated boxes from Automatic plant are, Quality Conscious Raw Material Suppliers. Well-equipped quality Control Resources. Skilled Man Power equipped for Just in Time Service. Own transport for delivery, All operation In-House, Package design capabilities and Lastly transparency with the customers.

---



Quality Control Resources:-

To ensure the best Quality of our products reach to the customer, each step of the production are Controlled by separate Quality Control Division & Well-equipped with following Quality Control Resources.

---

Box Compression Strength Tester

---

Bursting Strength Tester

---

Puncture Tester

---

Crush Tester ( Flat, Edge, Ring& Pin Adhesion-Test)

---

Electronic GSM Tester.

---

Cobb Tester

---

Hygrometer

---

TearTester

---
---
Automatic Machinery

We are equipped with following machinery, who are supporting to Automatic Plant.

---

Two Colour Printer Slotter Rotary Die Cutter with Stacker.

---

Corrugation Machine - 2 nos (62 & 75 )

---

Automatic Sheeter- 2. Nos (52 & 75)

---

Board Printer- 2 Nos (70 x 120)

---

Pasting Machine - 3 Nos (85 & 95)

---

Platen Punching Machine 1 Nos (36 x 42)

---

Flatbed Punching - 2 Nos (50 x 80) & (65x125)

---

Rotary Machine - 2 Nos (75 & 85)

---

Slotting Machine - 2 Nos (75 & 85)

---

Stitiching Machine - 5 Nos (Double pin staple at a time)

---



Raw materials available:-

Kraft Paper is Easilyavailable from mills like-M/s.Laxmi Paper & board mills Ltd. Other mills from Gujarat are M/S.Ruby Maecon Ltd., M/S.Shah Papers Mills Ltd., M/S.Ajit Paper Mills Ltd.,M/s. Best Paper mills.

---



Mode of Transport:-

We got our own Six Truck Container, serving day and night. We hope above details is sufficient to consider Aabha Packaging,as approved vendor and assure from our side Qualitative, Quantitative and Operative Services, to our best abilities. Also request you to give an Opportunity to assess your packaging requirement.Now looking forward to along-term mutually beneficial business relation with your Esteem Organisation.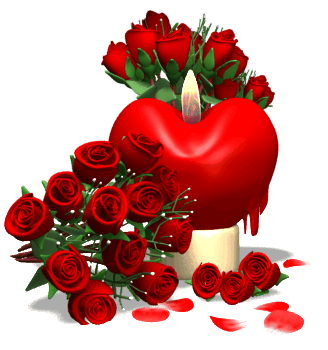 Automatic 3-5 ply Corrugated Box & Board Plant, with 3 Colour Printer Slotter - Rotary Die Cutter, Capacity 1000 Mt./Month, Using Local & Imported Kraft Paper, From 14 Bf To 45 Bf, with A-B-C-E Flute Facility.
Specialist in manufacturing of :

---

TELEVISION Corrugated Boxes

---

REFRIGERATOR Corrugated Boxes

---

CONFECTIONERY Corrugated Boxes

---

FRUIT & VEGETABLE Corrugated Boxes


---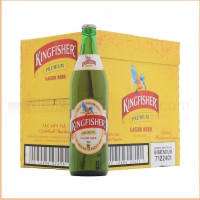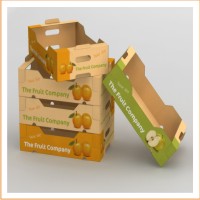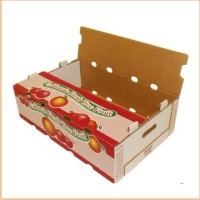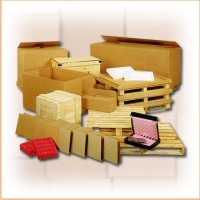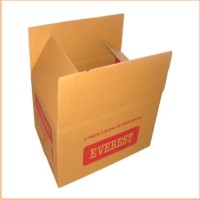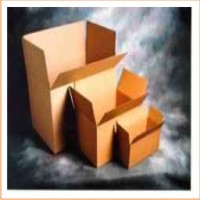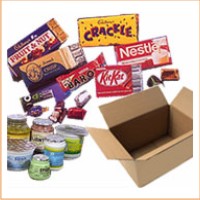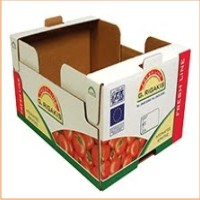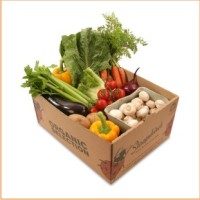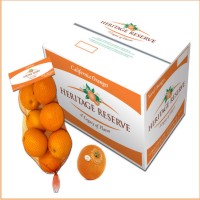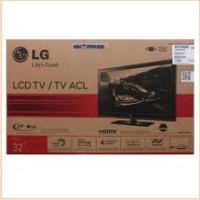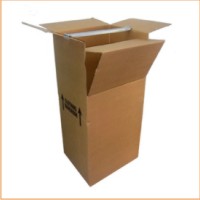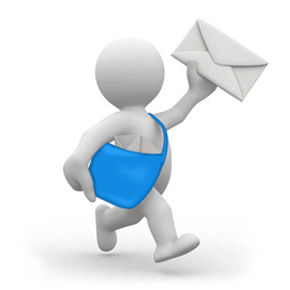 Regd. Office & Works :
Guru Kunj Village - Rahtoli, Borad Pada Rd.,
At. P.O. Badlapur, Tal. Ambernath,
Dist. Thane, (MS)
City:AMBERNATH (W)
---
Pin:421504
---
Tel: 2910298
---
Mobile : 8108182070 / 8108182071 / 8108182072
---
Fax: 2910298
---
E-mail:aabhapackaging@gmail.com
---